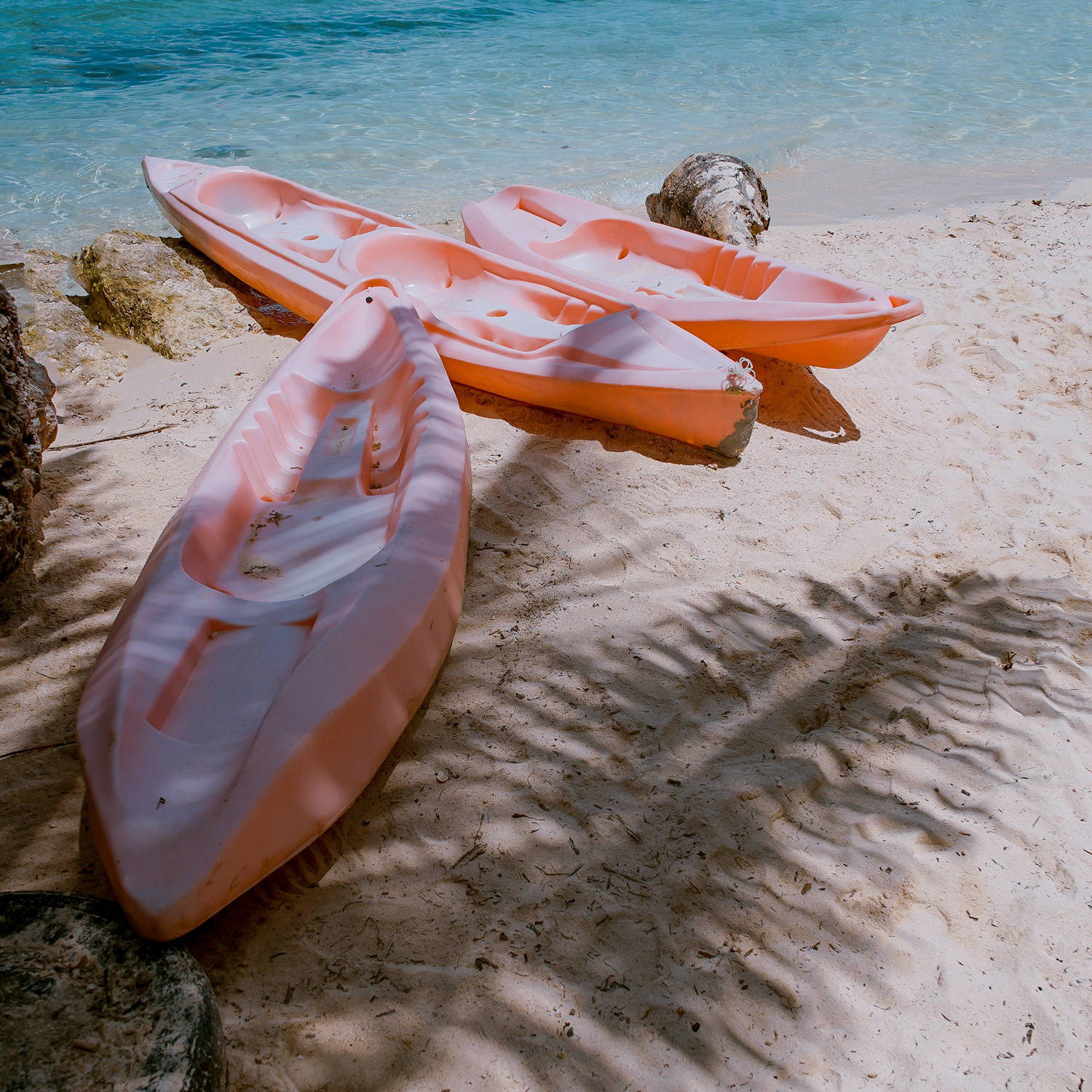 Summer By The Sea
Did you know our little store is based in Nelson, one of the sunniest places in New Zealand? ☀️ (Just ask the locals, they'll tell ya!)
If you have ever visited Nelson in summer, you'll know that's when it really shines. The sea sparkles and the colours pop. Everyone emerges from their winter cocoons to bathe in the light and the water.
There's a buzz in town as a wave of friends, family, students and tourists return for the holidays and spill out onto the streets. It's the kind of place where everybody knows your name, and chances are you'll bump into someone you know at Trouble & Fox!

It's our favourite time of year and we've got plenty of goodies to see you through the silly season. From something small to something fancy, here's a few ideas to get you started.
---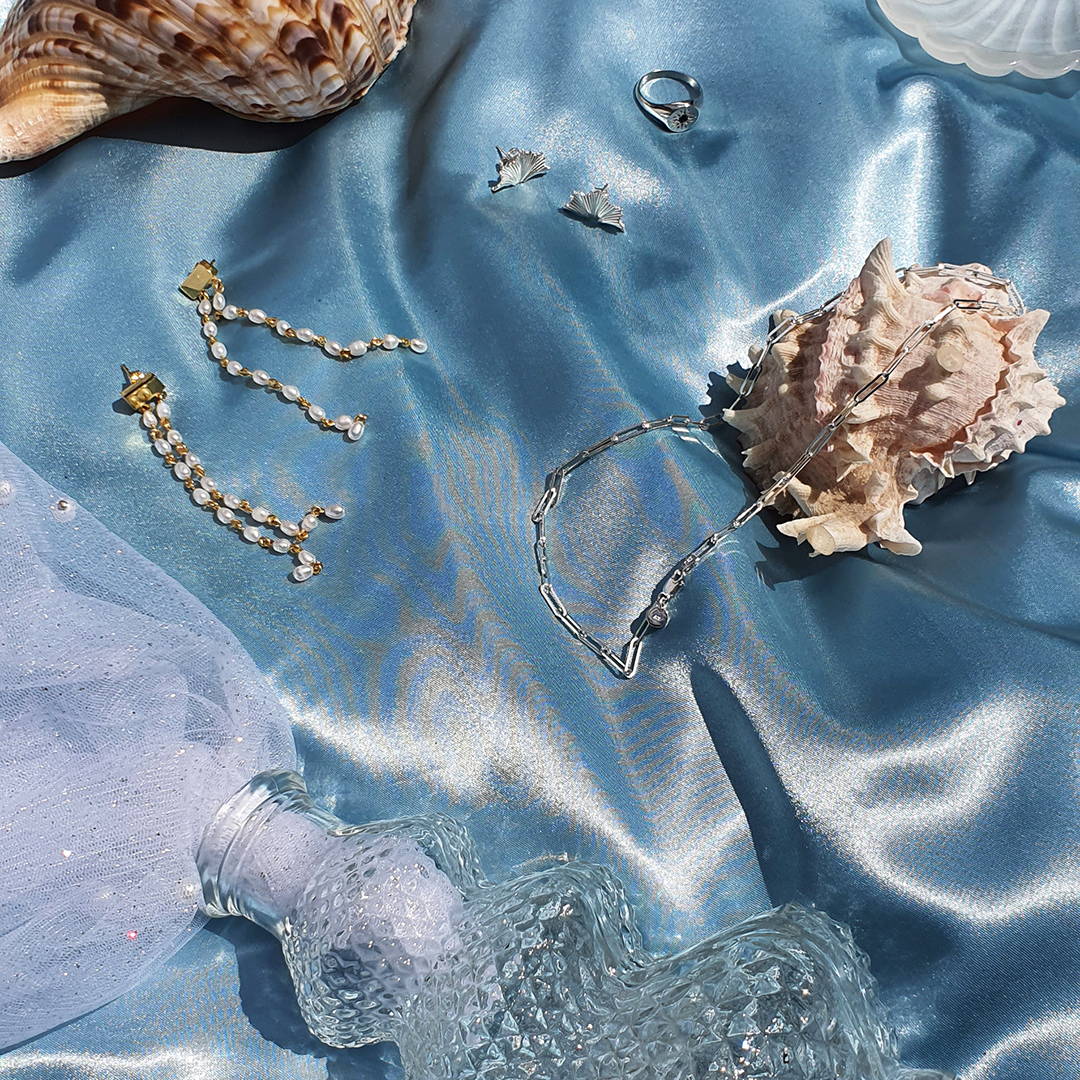 ---
---
Craig's Things
In case you missed it, a few months ago we closed the little store we had next door, Now Now 🙃 But not to worry as we'll still be offering a nice slice of menswear online!
Just Another Fisherman, Brixton, Rollas & Vans. Gangs all here!

Here's a little gift edit from the boss man himself...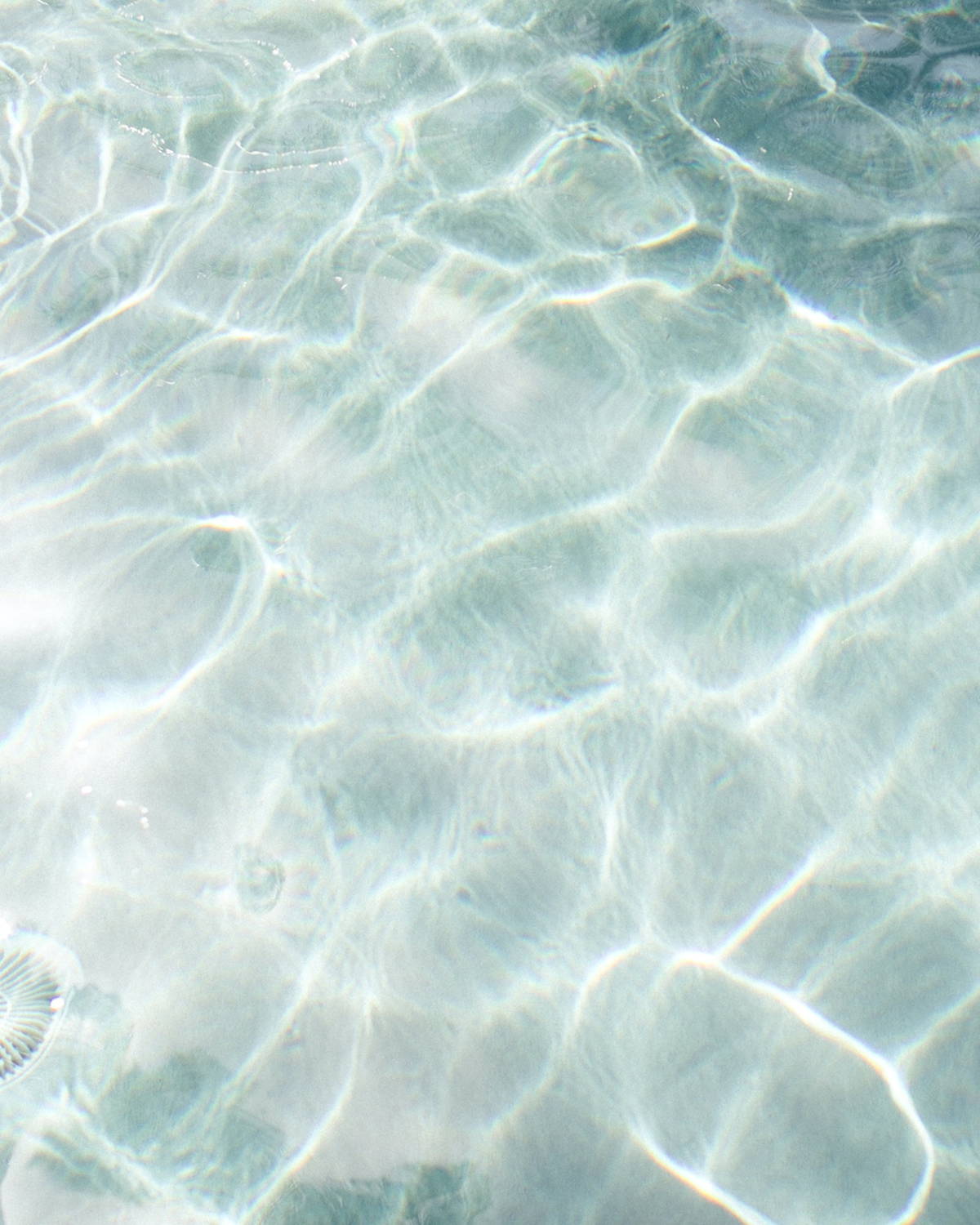 Online Shipping
Get your order in on time for the big day. The couriers will be busier this year due to you-know-what, so the sooner the better!

NEW ZEALAND

For delivery to North Island: Friday 18th December
For delivery to South Island: Monday 21st December
INTERNATIONAL
Australia: Friday 4th December
Rest of World: Wednesday 2nd December

View full NZ Post Christmas info here
View our full Shipping info here
Place orders before 11am on the dates above. Please note these dates are estimates provided by our courier companies. Orders will still be processed as normal after these dates but please note there will be no courier pick ups from 25th- 28th Dec. If you're cutting it fine, reach out and we'll do our best to get it to you as fast as possible!
---
Extended Gift Exchange
Didn't get it quite right? Swap it out!
We've extended our exchange period until Friday January 8th so you can either return it for another item or store credit. Valid on full priced purchases made after December 7th.
View full details and Returns info here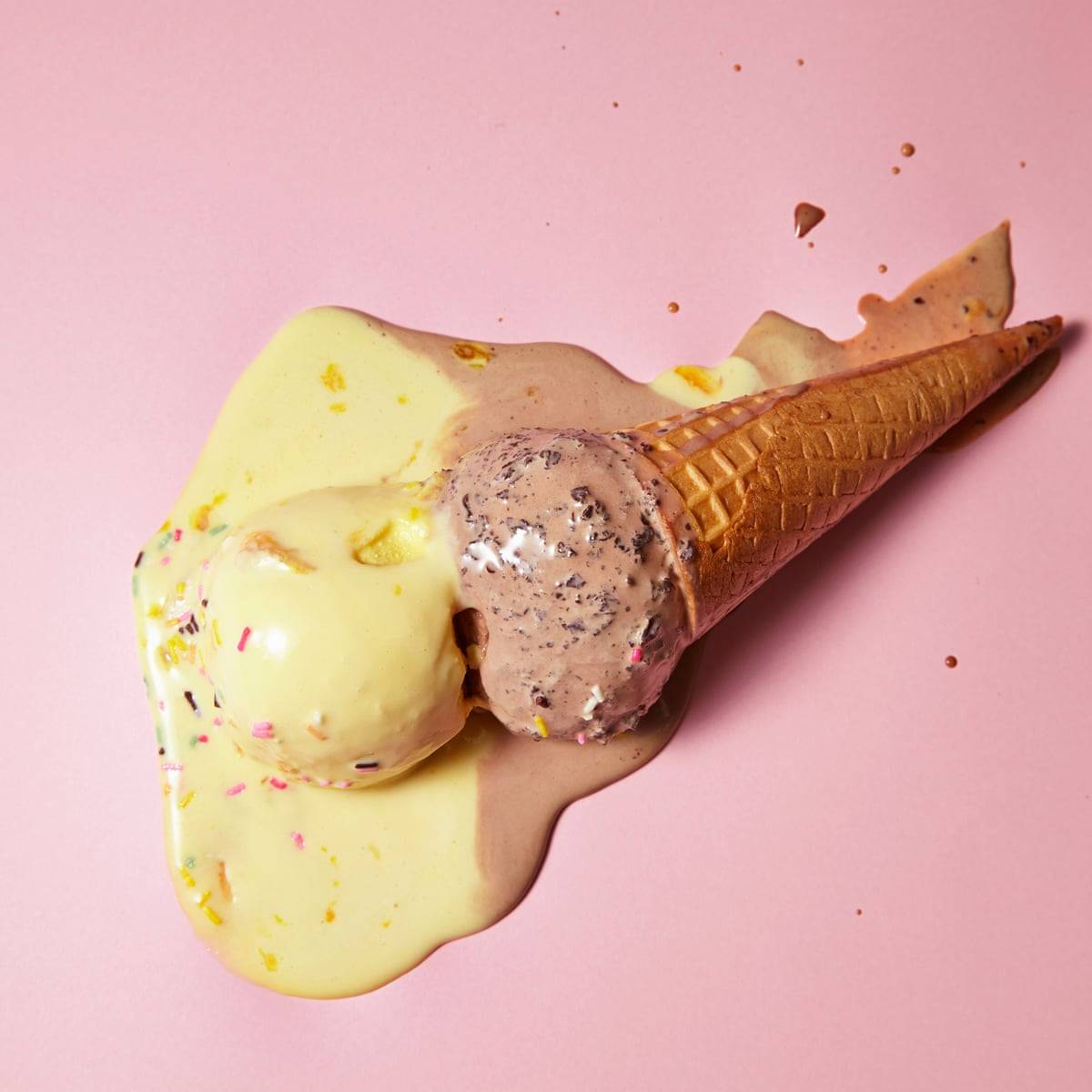 ---
Summer Store Hours
Now open 7 days!
Dec 7th ~ 13th
Mon to Fri: 10 ~ 6
Sat: 9 ~ 4
Sun: 10 ~ 3

Dec 13th ~ 20th
Mon, Tue, Wed: 9 ~ 6
Thur, Fri: 9 ~ 7
Sat, Sun: 9 ~ 5

Dec 21st ~ 27th
Mon, Tue, Wed: 9 ~ 6
Xmas Eve: 9 ~ 5
Xmas Day: CLOSED
Boxing Day: 9 ~ 4
Sun: 10 ~ 3
Dec 28th ~ Jan 3rd
Mon, Tue, Wed: 10 ~ 5
NY Eve: 10 ~ 3
NY Day: CLOSED
Sat 2nd: 9 ~ 4
Sun: 10 ~ 3

Then back to regular hours